Three-Quarter Renovation
Price: $12,500
The acrylic that our tubs, showers, and wall surround are made of prevents the buildup of dirt and grime and also resists mold and mildew growth.
This Beautiful Three-Quarter renovation made with the most exclusive materials.
Renovation Include these items
- Modern Framed Wall Mirror
- Frameless Shower Door
- Polished Ceramic Tile
- Ceramic Vessel Bathroom Sink
- Grey Ambassador Tile
Modern Framed Wall Mirror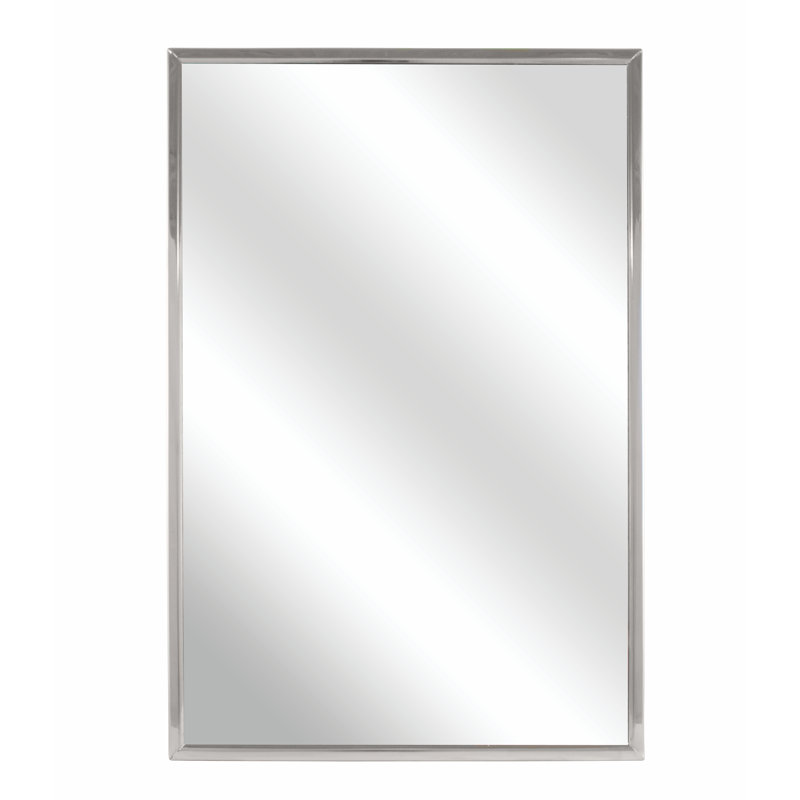 Masterfully blending classic design with streamlined simplicity, this chic framed wall mirror lends an industrial aesthetic to any room in your well-appointed home. Made in the USA, this rectangular design is made with flat reflective glass, a stainless steel frame, and 18-gauge steel hanging hardware. to create an eclectic bathroom ensemble off the master suite, start by installing a reclaimed wood vanity with a cement countertop, then install an iron wall sconce with a vintage Edison bulb on each side of this lovely looking glass on the wall above.
Frameless Shower Door
A Glass Warehouse frameless shower door can instantly make your bathroom look bigger and brighter, ADDing a fresh and modern feel yet having the versatility to complement any bathroom style. The GW range of frameless shower doors come with exceptional high quality brass fittings in a variety of beautiful finishes.
Polished Ceramic Tile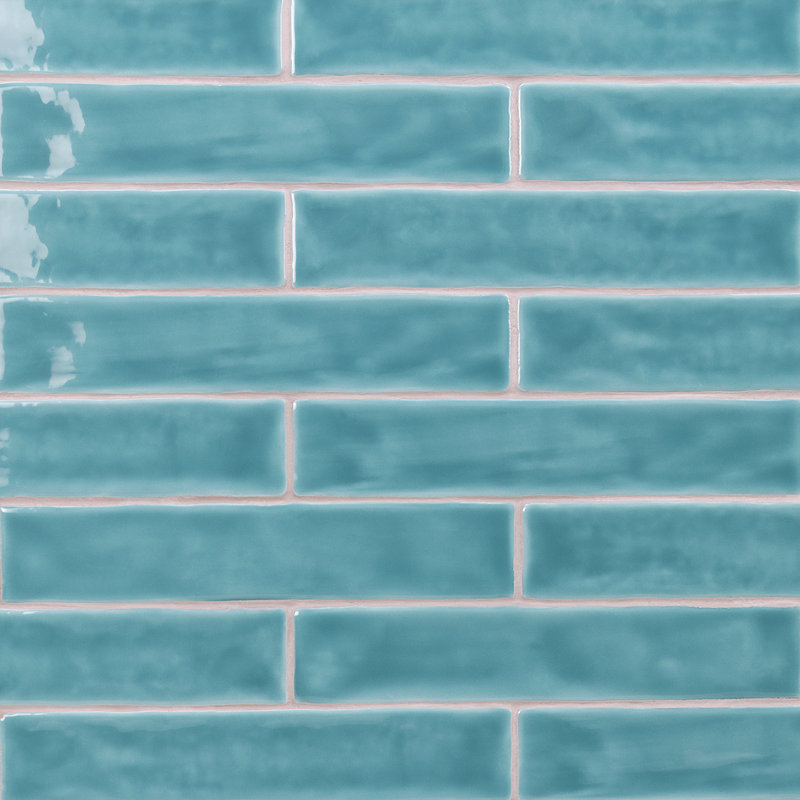 Easy and breezy, those are the two words to describe the new, luminous Newport Polished 2" x 10" Ceramic Subway Tile. Taking inspiration from the metropolitan seaport of Boston, the brilliant sea-inspired colors come alive on these high-gloss tiles
Ceramic Vessel Bathroom Sink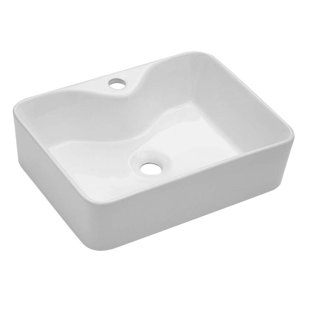 Instantly add contemporary style and upscale elegance to any bathroom or bar with the white ceramic bathroom vessel sink. Crafted of superior quality, impact-resistant materials, this beautiful showpiece not only offers exquisite design but durable functionality as well. Featuring a stain and scratch-resistant surface, this white bowl will retain its original brilliance even after years of use, effectively repelling discoloration and unsightly markings.
Grey Ambassador Tile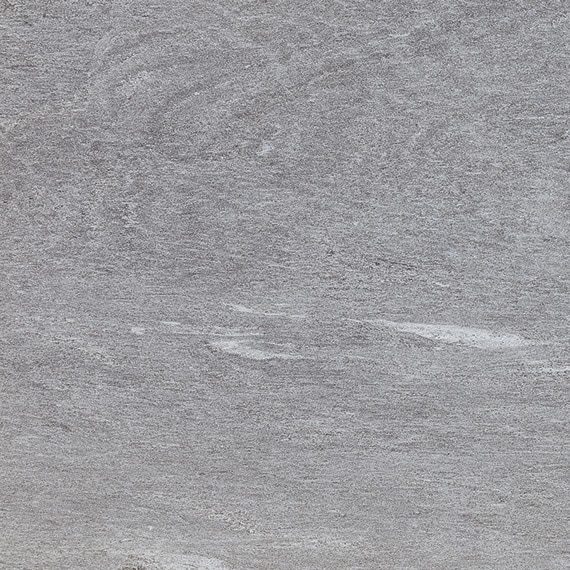 Inspired by fine-grained quartzite found in the Swiss Alps, the Ambassador series lends high-end styling wherever it's used. Large format sizes in four handsome colors make this a natural choice for design in commercial and residential spaces.