Gallery Kitchen Renovation
Price: $ 48,000
Our fully customized designs, outstanding customer service, inspirational showroom, and incredible craftsmanship make us the top choice for all your kitchen renovation needs.
This Coastal-type kitchen was made with all top notch components you can find in the market.
Renovation Include these items
- Modern Framed Wall Mirror
- Frameless Shower Door
- Wood Wall Unit Cabinet
- Butt Doors Sink Base Cabinet
- Freestanding Gas Range
- Over-the-Range Microwave
- Single Handle Kitchen Faucet
- Single Wall Unit Cabinet
- Wood Wall Unit Cabinet
- French Door Refrigerator
- Kitchen Island with Marble Top
Island Kitchen Marble Countertop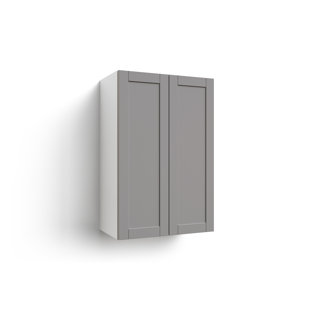 Description
A spacious base cabinet is a must-have for busy kitchens in which easy access to cooking equipment is essential. While this cabinet has a simple base design that looks good in any kitchen, you can make it your own with your choice of color and finishes, from paint to stain doors.