L-Shape Kitchen Renovation
Price: $ 48,000
Our fully customized designs, outstanding customer service, inspirational showroom, and incredible craftsmanship make us the top choice for all your kitchen renovation needs.
This Coastal-type kitchen was made with all top notch components you can find in the market.
Renovation Include these items
- L-shaped Countertop
- Platte Single Door Wall Cabinet
- Freestanding Gas Range
-
L-Shaped Countertop
L SHAPED COUNTER TOP MADE INSIGHT ULTRA-TOP NO-DRIP 1 1/2" no-drip front nose. 1/4" cove radius for easy cleaning. featuring 1" x 1" cove molding. 3/8" MDF scribe for fitting out of square walls. 1 1/4" front building up for floating countertop installation. Kitchen tops feature 3 3/4" backsplash. Available in Plywood and Flakeboard.
Platte Single Door Wall Cabinet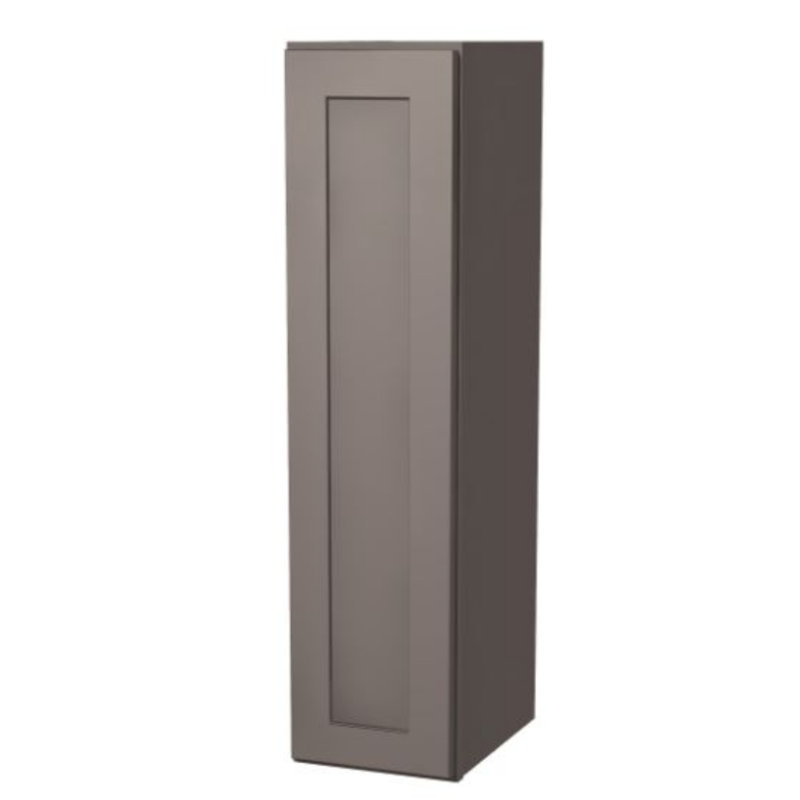 Perfectly matched designs to fit your space and budget. Refreshingly simple and beautifully affordable.
Freestanding Gas Range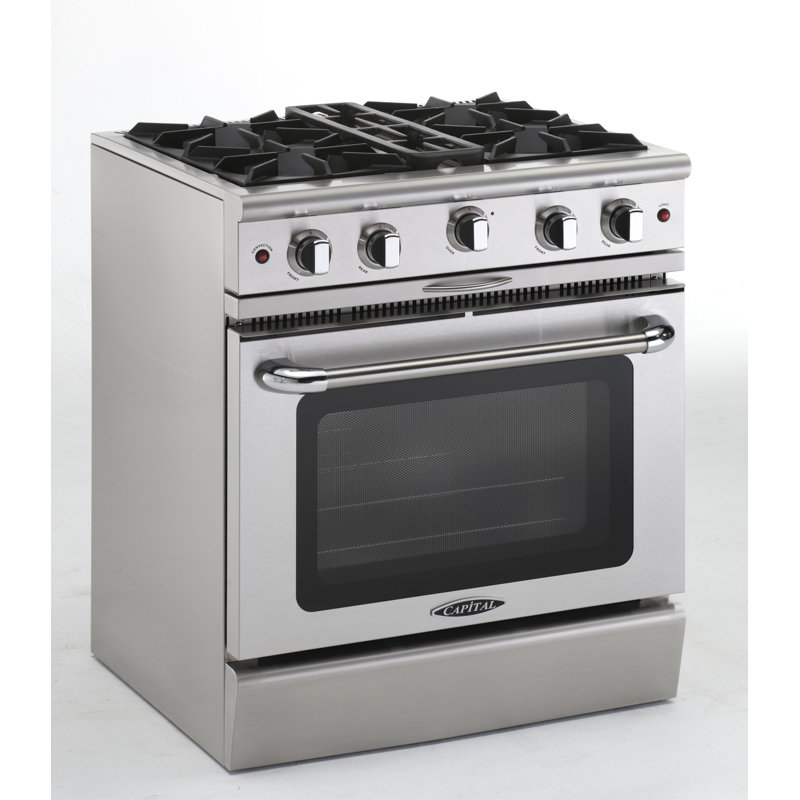 Culinarian Manual clean all gas ranges open worlds of new cooking possibilities. It features 25,000 BTU Power-Flo Open burners for searing heat and gently simmers, a professional sized oven that fits commercial cookie sheets, and the USA manufactured hand-finished quality and beauty. The Culinarian range will become the heart of your kitchen.
Wooden Floor Tile

This dark wooden floor gives any space the sophistication and style of expensive hardwood with the durability and versatility of porcelain tile. Great for any space in the house, including high-demand areas like the bathroom or kitchen.