One-Wall Kitchen Renovation
Price: $ 48,000
Our fully customized designs, outstanding customer service, inspirational showroom, and incredible craftsmanship make us the top choice for all your kitchen renovation needs.
This Coastal-type kitchen was made with all top notch components you can find in the market.
Renovation Include these items
- Modern Framed Wall Mirror
- Frameless Shower Door
- Wood Wall Unit Cabinet
- Butt Doors Sink Base Cabinet
- Freestanding Gas Range
- Over-the-Range Microwave
- Single Handle Kitchen Faucet
- Single Wall Unit Cabinet
- Wood Wall Unit Cabinet
- French Door Refrigerator
- Kitchen Island with Marble Top
Wood Wall Unit Cabinet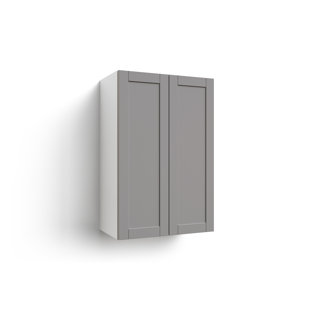 Description
A spacious base cabinet is a must-have for busy kitchens in which easy access to cooking equipment is essential. While this cabinet has a simple base design that looks good in any kitchen, you can make it your own with your choice of color and finishes, from paint to stain doors.
Butt Doors Sink Base Cabinet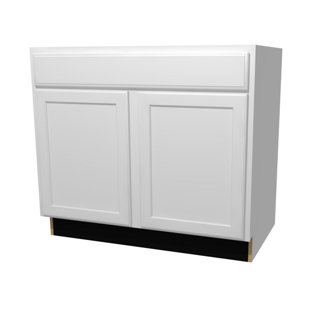 Sink base cabinets are specifically designed to hold a countertop with a sink arrangement
Features
Back panel is pre-drilled for optional accessory tray kits
Butt doors without center stile
One full-width false drawer front
Product Details
Product Type: Base Unit
Finish (Cobblestone Finish): Gray
Freestanding Gas Range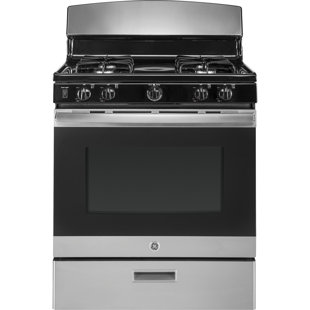 Gas Range from GE Appliances. Our goal is to help people improve their lives at home by providing quality appliances that were made for real life. Whether it's enjoying the tradition of making meals from scratch or tackling a mountain of muddy jeans and soccer jerseys, this range is crafted to support any and every task in the home.
Over-the-Range Microwave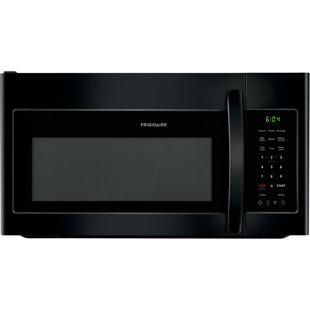 This 30 inch wide Frigidare Microwave features LED display, 10 power levels, a 300 CFM vent and a 1.8 cu.ft. capacity
Single Handle Kitchen Faucet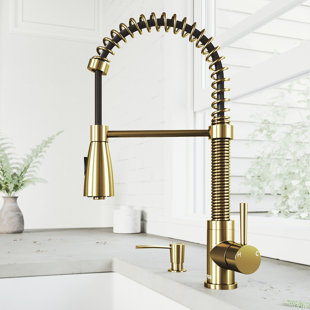 Engineering excellence meets creative hardware in the kitchen faucet. The dual-function, pull-down spray head allows for either a powerful spray or an aerated flow. The hose extends up to 30 inches for use in and around the kitchen sink and has 360° swivel capabilities. The faucet has hot/cold lines made from metal-braided PEX, a high-pressure resistant, freeze-resistant, and thermostable pipe. This model comes with an in-counter, refillable soap or lotion dispenser. With everything you need right at your fingertips, the Brant is the epitome of simplicity done with style.
Single Wall Unit Cabinet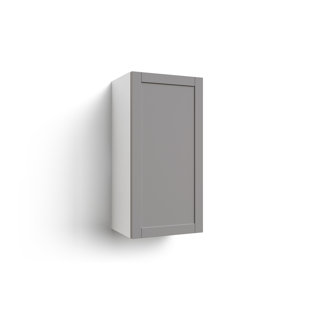 Built with style and functionality in mind, the Home Single Door Base Cabinet is both versatile and spacious. Featuring a single door for either left or right installation, as well as two different widths to choose from, this cabinet is effortlessly versatile, slotting seamlessly into any size and layout of the kitchen.
Wood Wall Unit Cabinet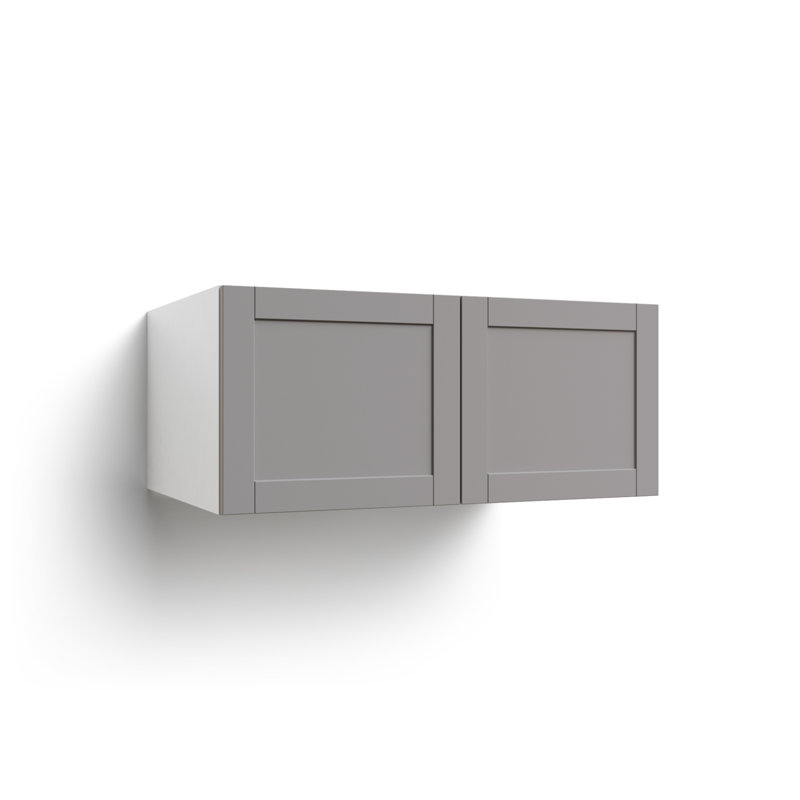 The range of additional custom options ensures you can make this cabinet your own. Complete with premium soft-closing hinges and two durable doors, this cabinet offers extra storage for a relaxing, clutter-free kitchen. It's easy to install, and each fridge cabinet can be matched with the rest of your cabinetry.
Oak Laminate Flooring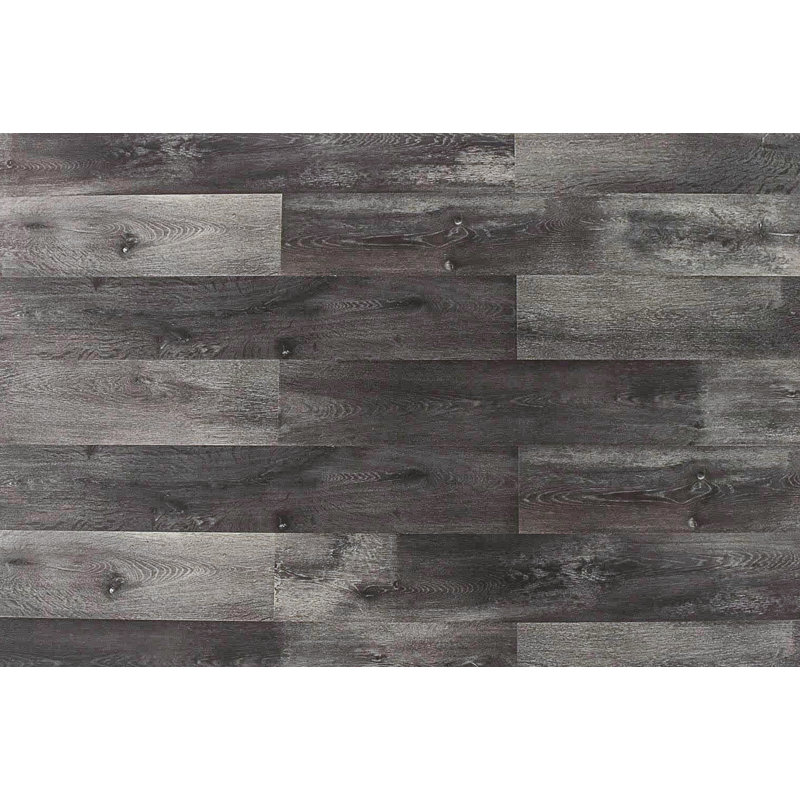 The Novus collection features an AC3 rated, low-maintenance, and quick install laminate flooring that showcases an exceptional design. Combined with a signature mirror finish, its unique aesthetic adds an unmistakable elegance to any room in your home without compromising functionality and durability.
French Door Refrigerator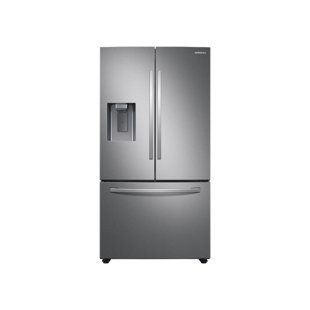 The 3-door French door refrigerator is beautifully designed, with a minimal dispenser, sleek-edge doors, and modern handles. The clean lines and distinct form blend beautifully into your kitchen while the fingerprint-resistant finish withstands everyday smudges.
Kitchen Island with Marble Top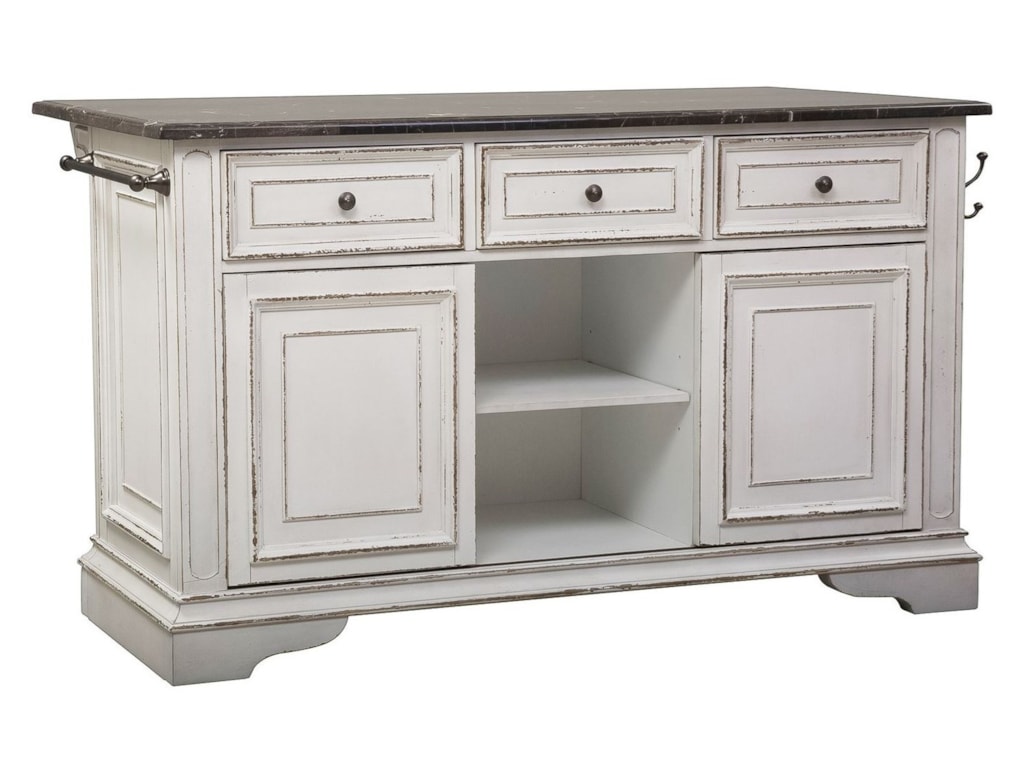 Meal prep just got easier with this clean-lined kitchen island. Three drawers and one double-door cabinet provide a place for your go-to cookware to stay within reach, while a granite countertop above gives you extra elbow room as you chop veggies and marinate meat.